About Us: The Bessie B. Moore Center
The Bessie B. Moore Center for Economic Education is dedicated to promoting an understanding of the American economic system for Arkansans. We believe that this can only be done by training teachers, giving them effective curriculum materials, and instilling an enthusiasm for teaching economics.
Mission:
To deepen understanding, among Arkansas K-12 students and teachers, of the entrepreneurship-related opportunities afforded by the American economic system and to inspire students to pursue these opportunities.
Vision
To promote economic development in Arkansas by empowering K-12 educators to integrate the entrepreneurial way of thinking thereby supporting statewide startup initiatives.
Objectives
· Develop engaging online educational resources that enhance understanding of the American economic system and its power to facilitate business and societal development.
· Distribute these educational resources among teachers and facilitate use of these resources in K-12 schools in Arkansas.
· Create experiential programs that stimulate the entrepreneurial mindset of K-12 students and that empower students to be innovative and proactive in their life choices and activities.
Tribute to Bessie B. Moore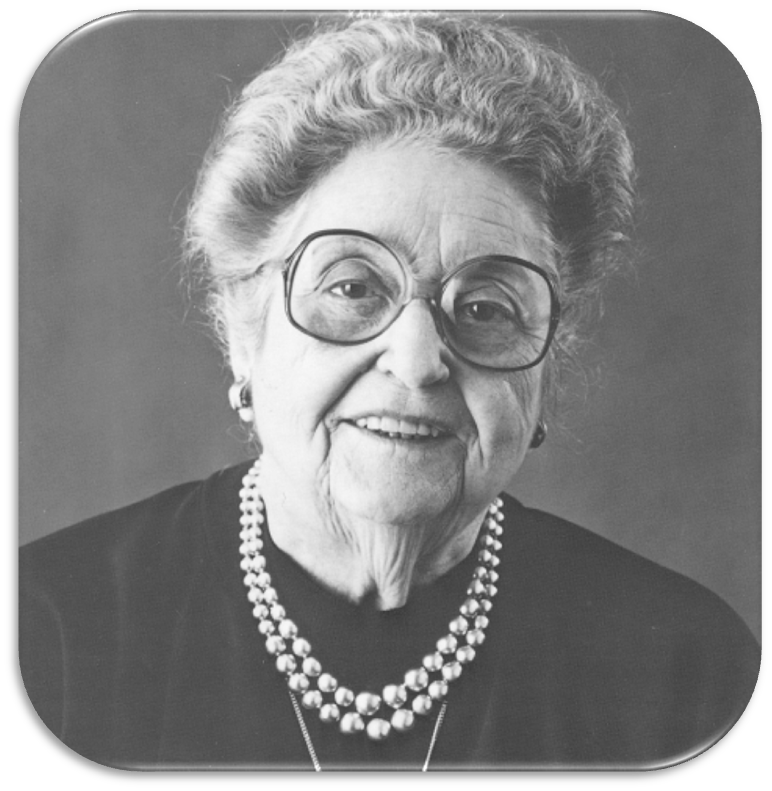 Established in 1978, the Bessie B. Moore Center for Economic Education was named to honor Bessie Boehm Moore. Moore founded the Arkansas Council on Economic Education and fostered its development into one of the preeminent councils in the nation. In the early years, she raised money, recruited the teachers, developed the program, and conducted the workshops in a manner that was much admired throughout the country. Moore has inspired and had a seminal influence on virtually everyone involved in economic education in Arkansas and in much of the rest of the nation as well. The national leadership award given annually to the outstanding economic educator in the U.S. is named the Bessie Moore award. Moore molded the program so that her imprint is on all that we do today. Any success that the current program has experienced is rooted in the work of Bessie Moore.
As a tribute to Bessie Moore, the underlying mission of the center is to train and inspire teachers so that ultimately young people will understand the economic world in which they live and fully participate in it. We can honor her legacy no better way.