About Us
The Bessie B. Moore Center for Economic Education is dedicated to promoting an understanding of the American economic system by citizens of Arkansas. The ultimate goal is to train our young people in elementary and secondary schools. We believe that this can only be done by training teachers, giving them effective curriculum materials and engendering in them an enthusiasm for teaching economics.
Mission:
Improving instructional programs in economics by developing, evaluating and improving courses in economics for teachers; conducting workshops and other in-service economic education courses for teachers in elementary and secondary schools; and sponsoring and operating adult economic education courses for business, industry and the community.
Providing consultations for schools, educational agencies and community organizations to develop comprehensive economic education programs within their curriculum.
Conducting research on methods and teachings of economics education.
Identifying and distributing effective economic education materials.
Developing economic education materials to fulfill state and national curriculum needs.
History:

The Moore Center has been working in economic education since 1979, training teachers, developing curriculum materials, conducting research and consulting with school districts. The center is recognized as a national leader in economic education. It is affiliated with the Economics Arkansas and the Council for Economic Education. It has received national recognition for its programs and have helped numerous teachers win state and national recognition. The BMCEE participates in many Economics International programs to strengthen economic education delivery in transitional economies. Much has been accomplished, but even more needs to be done.
Tribute to Bessie B. Moore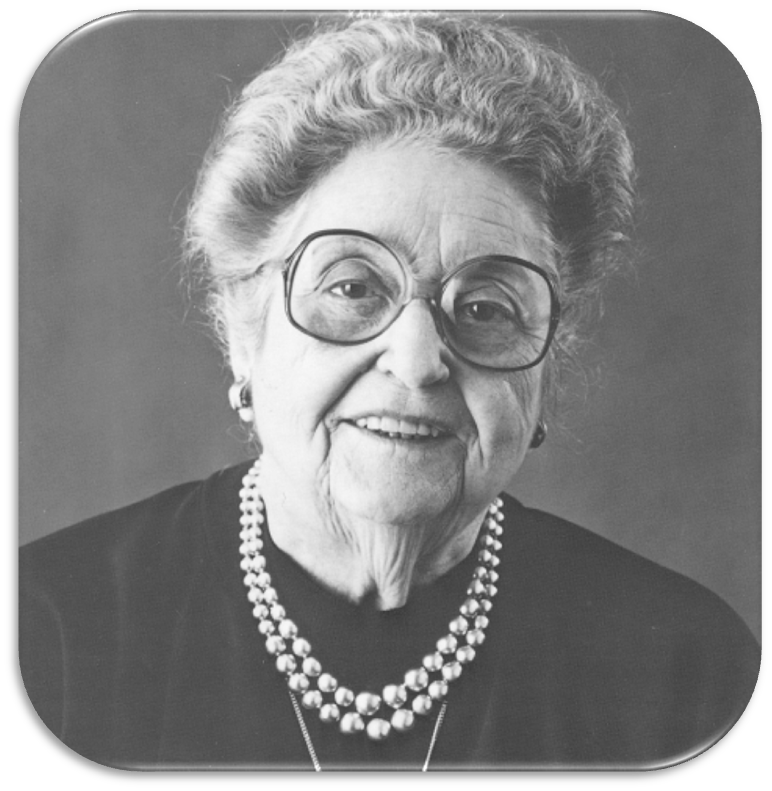 Established in 1978, the Bessie B. Moore Center for Economic Education was named to honor Bessie Boehm Moore. Moore founded the Arkansas Council on Economic Education and fostered its development into one of the preeminent councils in the nation. In the early years, she raised money, recruited the teachers, developed the program, and conducted the workshops in a manner that was much admired throughout the country. Moore has inspired and had a seminal influence on virtually everyone involved in economic education in Arkansas and in much of the rest of the nation as well. The national leadership award given annually to the outstanding economic educator in the U.S. is named the Bessie Moore award. Moore molded the program so that her imprint is on all that we do today. Any success that the current program has experienced is rooted in the work of Bessie Moore.
As a tribute to Bessie Moore, the underlying mission of the center is to train and inspire teachers so that ultimately young people will understand the economic world in which they live and fully participate in it. We can honor her legacy no better way.